About - Farrior Ear Clinic MD PA
Nov 12, 2017
About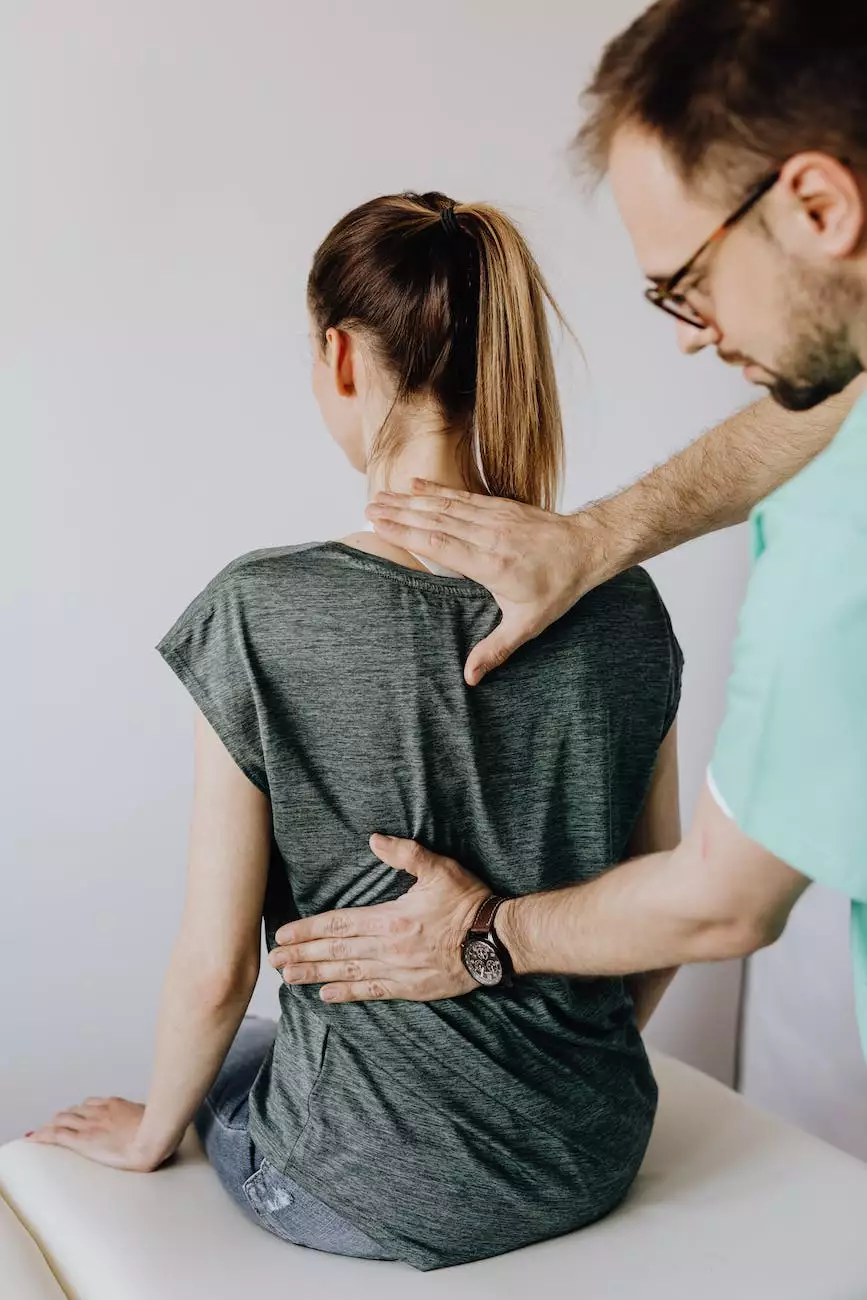 Introduction
Welcome to the About page of Farrior Ear Clinic MD PA, a trusted name specializing in ear care and treatment. With a team of highly skilled doctors, state-of-the-art facilities, and a commitment to patient care, we have established ourselves as a leading health clinic in the field of ear-related ailments.
Expertise and Services
At Farrior Ear Clinic MD PA, our expertise lies in providing comprehensive ear care services tailored to the individual needs of our patients. Whether you are experiencing hearing loss, ear infections, or any other ear-related issues, our experienced specialists are here to help.
We offer a wide range of services, including:
Diagnostic evaluations to assess hearing abilities
Treatment for ear infections and other related conditions
Hearing aid fitting and programming
Tinnitus evaluation and management
Balance assessment and rehabilitation
Ear wax removal
And much more
Our team of doctors utilizes the latest advancements in medical technology to ensure accurate diagnoses and effective treatments. We believe in providing personalized care, taking the time to understand each patient's unique concerns and developing customized treatment plans.
Patient-Centric Approach
At Farrior Ear Clinic MD PA, our patients' well-being and satisfaction are our top priorities. We strive to create a warm and welcoming environment where patients can feel comfortable and confident in the care they receive.
Our clinic's facilities are equipped with state-of-the-art equipment to provide the highest level of care and comfort. We recognize that each patient's journey is unique, and we are dedicated to supporting them throughout their treatment, from the initial consultation to post-treatment follow-ups.
Experienced Professionals
Our team of dedicated doctors and staff has years of experience in the field of ear care. They are highly trained and stay up-to-date with the latest advancements in the industry to provide the best care possible.
By combining their expertise, skills, and compassionate approach, our team ensures that patients receive the highest quality care in a professional and friendly environment.
Continued Commitment
At Farrior Ear Clinic MD PA, we are committed to staying at the forefront of ear care and treatment. We continuously invest in research and education to enhance our knowledge and bring the latest advancements to our patients.
We also strive to create awareness about ear health and promote preventive measures within our community. Through educational initiatives, we aim to empower individuals to take proactive steps in maintaining optimal ear health.
Contact Us
If you have any questions or would like to schedule an appointment, we encourage you to reach out to us. Our friendly staff is ready to assist you in any way possible. Don't let ear-related concerns hold you back – contact Farrior Ear Clinic MD PA today!
We look forward to serving you and providing the highest quality ear care services.