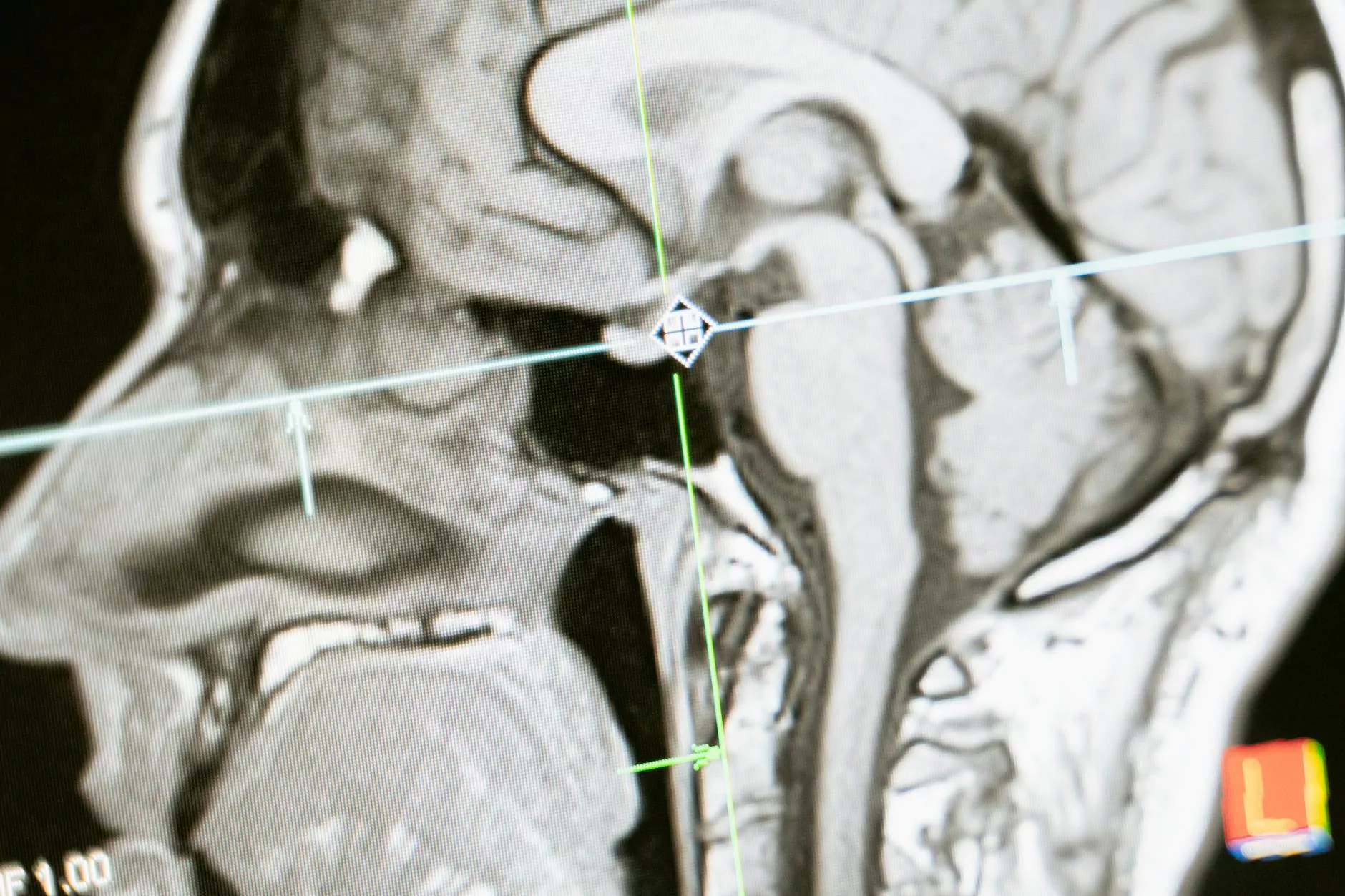 Welcome to Farrior Ear Clinic MD PA, a renowned healthcare service dedicated to offering state-of-the-art solutions for a variety of ear-related disorders. With our commitment to excellence and expertise in the field, we provide comprehensive ear care that encompasses advanced treatment options, cutting-edge technology, and an exceptional level of patient care.
Effective Treatment Options
At Farrior Ear Clinic MD PA, we believe in tailoring our treatment plans to meet the unique needs of our patients. Our team of highly skilled and experienced ear specialists employs evidence-based approaches coupled with the latest advancements in medical technology to deliver effective solutions for various ear conditions.
Hearing Loss Treatment
Hearing loss can significantly impact an individual's quality of life. Our clinic offers a range of treatment options for different types and degrees of hearing loss. From state-of-the-art hearing aids to cochlear implants, our advanced solutions aim to improve hearing abilities across various age groups.
Ear Infection Management
Ear infections can be painful and disruptive. We provide comprehensive evaluation and treatment for both acute and chronic ear infections. Our ear specialists are proficient in identifying the root causes of infections and prescribing appropriate medications or procedures to alleviate symptoms and prevent recurrences.
Tinnitus Relief
Tinnitus, or ringing in the ears, can be a distressing condition. Our clinic offers various approaches to managing tinnitus, including sound therapy, counseling, and innovative treatments such as transcranial magnetic stimulation (TMS). Our experts work closely with patients to develop personalized plans for tinnitus relief.
Advanced Technology
As a provider of state-of-the-art ear solutions, we utilize cutting-edge technology to enhance the accuracy, safety, and effectiveness of our treatments. We continuously invest in advanced equipment and stay up-to-date with the latest developments in the field to ensure optimal patient outcomes.
Otoscopy Imaging
Our clinic utilizes high-resolution otoscopy imaging techniques to thoroughly examine the ear canal and eardrum. This allows for accurate diagnoses and ensures that we can design the most suitable treatment plans for our patients.
Microsurgical Techniques
For certain ear conditions that require surgical interventions, we employ microsurgical techniques, which involve the use of specialized microscopic instruments. This enables our skilled surgeons to perform intricate procedures with precision, minimizing tissue trauma and promoting faster healing.
Diagnostic Audiology Tools
We have invested in state-of-the-art diagnostic audiology tools that assist in evaluating hearing abilities, determining the type and degree of hearing loss, and measuring the effectiveness of various treatments. These tools aid in providing accurate assessments and individualized care.
Commitment to Patient Care
At Farrior Ear Clinic MD PA, we place great importance on providing compassionate and patient-centered care. Our team of dedicated professionals is committed to ensuring a positive experience for every individual who walks through our doors.
Personalized Treatment Plans
We understand that each patient is unique, and we take the time to listen, evaluate, and develop personalized treatment plans that address their specific needs. We aim to empower our patients to actively participate in their healthcare journey and make informed decisions about their treatment options.
Multidisciplinary Approach
We believe in a collaborative approach to healthcare. Our clinic fosters interdisciplinary communication and collaboration among our team of specialists, ensuring that patients receive comprehensive and well-coordinated care. This approach enables us to deliver holistic solutions that encompass various aspects of ear health.
Continuing Care and Support
Our commitment to our patients goes beyond diagnosis and treatment. We provide ongoing support and follow-up care to ensure long-term success and patient satisfaction. We are dedicated to being a reliable partner on your journey to better ear health.
Contact Us Today
If you are seeking state-of-the-art solutions for your ear-related concerns, Farrior Ear Clinic MD PA is here to help. With our extensive range of effective treatment options, advanced technology, and unwavering commitment to patient care, we are confident in our ability to provide exceptional outcomes. Contact our clinic today to schedule a consultation with one of our expert ear specialists.