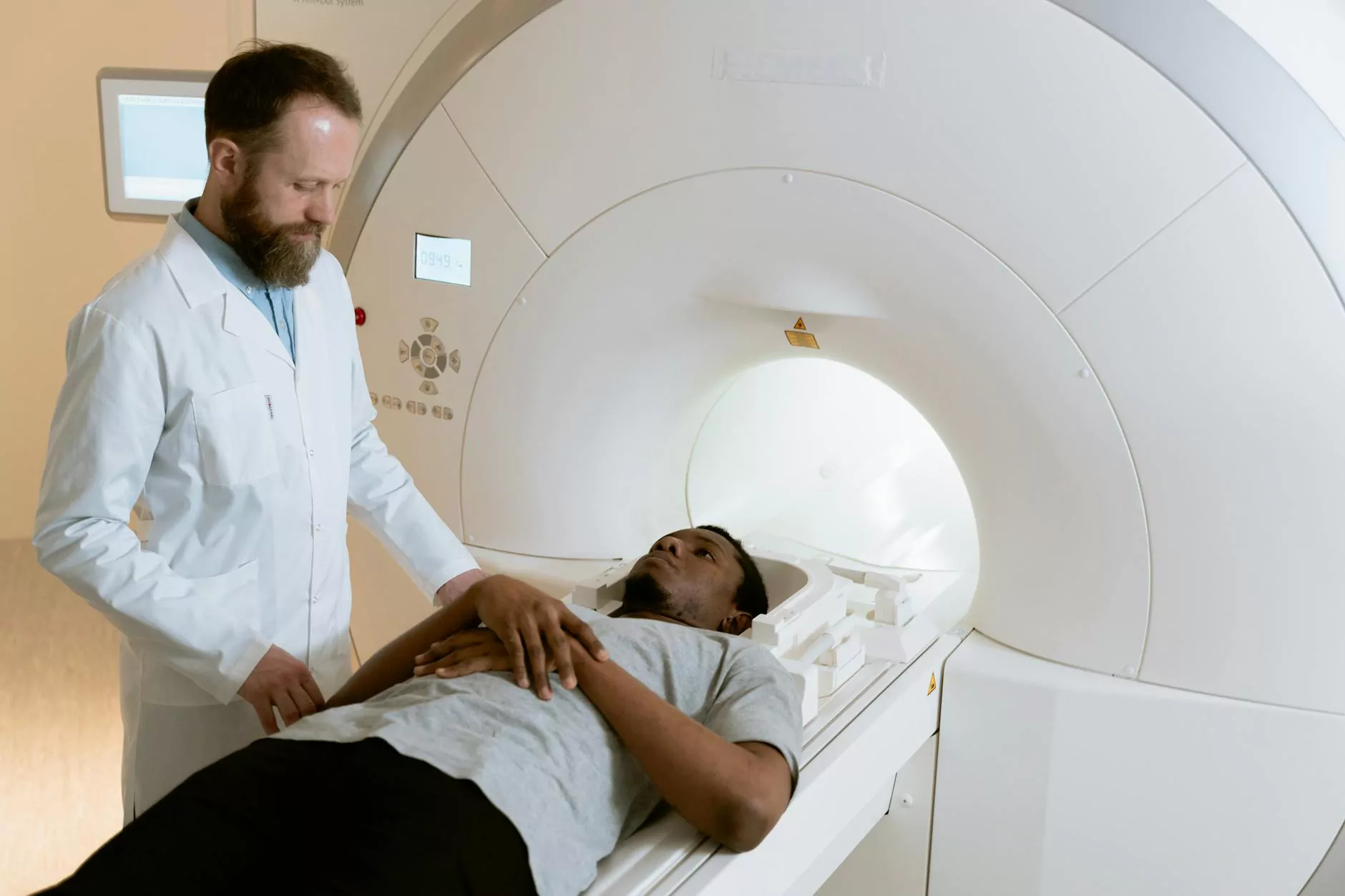 Welcome to Farrior Ear Clinic MD PA
At Farrior Ear Clinic MD PA, we take pride in offering the highest standard of ear care and convenience to our patients. As a leading provider in the field of otolaryngology, we understand the importance of comprehensive and personalized treatment options.
Your Trusted Source for Ear Care
With years of experience and a team of dedicated experts, we are committed to delivering exceptional health services tailored to meet the individual needs of our patients. Whether you are dealing with hearing loss, ear infections, or other ear-related conditions, we are here to help you find the most effective solution.
Comprehensive Services
Our clinic offers a wide range of services to ensure that all your ear care needs are addressed. From diagnostic evaluations to advanced treatment options, we strive to provide comprehensive care under one roof. Our services include:
Diagnostic hearing tests
Treatment of ear infections
Hearing aid fitting and adjustments
Tinnitus management
Ear wax removal
Balance and dizziness evaluations
Head and neck surgery
And more...
State-of-the-Art Facilities
When it comes to your ear health, we understand the importance of utilizing the latest technology and equipment. Our clinic is equipped with state-of-the-art facilities, allowing us to provide accurate diagnostics and effective treatments. We continuously update our knowledge and techniques to keep up with the advancements in the field, ensuring optimal outcomes for our patients.
Personalized Approach
At Farrior Ear Clinic MD PA, we believe in delivering care that is tailored to each patient's unique needs. We take the time to listen and understand your concerns, providing personalized treatment plans that address your specific requirements. Our compassionate and knowledgeable team will guide you through every step of your ear care journey, ensuring your comfort and satisfaction.
Contact Us Today
If you are in need of expert ear care, don't hesitate to reach out to us. Our friendly staff is ready to assist you and schedule an appointment at your convenience. Experience the difference of exceptional ear care and convenience at Farrior Ear Clinic MD PA. Contact us today!
Keywords: Farrior Ear Clinic MD PA, ear care, otolaryngology, health services, diagnostic evaluations, treatment options, hearing tests, ear infections, hearing aids, tinnitus management, ear wax removal, balance evaluations, dizziness evaluations, head and neck surgery, state-of-the-art facilities, personalized treatment, compassionate care, appointment scheduling.