Welcome to Farrior Ear Clinic MD PA
Sep 5, 2022
Welcome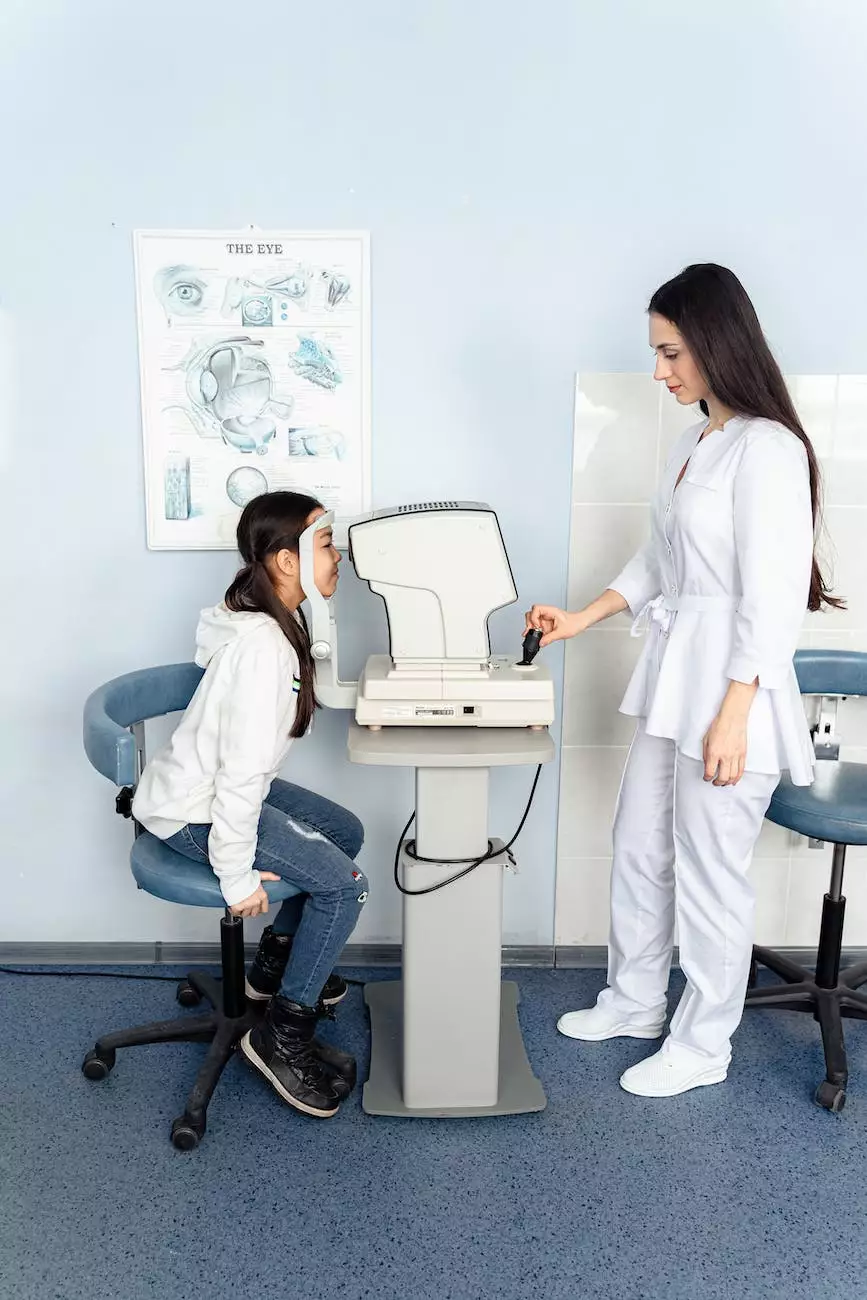 At Farrior Ear Clinic MD PA, we take pride in being a premier ear care provider in the health industry. Our mission is to offer top-level medical services to individuals seeking specialized ear care and treatment. With a team of highly skilled doctors and state-of-the-art facilities, we prioritize our patients' well-being and ensure they receive the best possible care.
Comprehensive Ear Care Services
As leaders in the field of ear care, we offer a wide range of comprehensive services tailored to meet each patient's specific needs. Our experienced doctors specialize in diagnosing and treating various ear-related conditions, including:
Hearing loss
Tinnitus
Ear infections
Balance disorders
Vertigo
Earwax buildup
And much more
State-of-the-Art Facilities
At Farrior Ear Clinic MD PA, we understand the importance of advanced technology in delivering superior healthcare. That's why we have equipped our clinic with state-of-the-art facilities and cutting-edge equipment, ensuring accurate diagnoses and effective treatments. Our commitment to staying at the forefront of medical advancements allows us to provide our patients with the highest level of care available.
Expert and Compassionate Ear Specialists
Our team of expert ear specialists is dedicated to offering compassionate care to all our patients. With years of experience and a deep understanding of ear health, our doctors have successfully treated numerous individuals and improved their overall quality of life. We believe in fostering a supportive and empathetic environment, where patients feel comfortable expressing their concerns and getting the care they deserve.
Customized Treatment Plans
At Farrior Ear Clinic MD PA, we recognize that every patient is unique, and their ear care requirements are distinct. Our doctors take a personalized approach to develop customized treatment plans tailored to address specific conditions and individual needs. Whether it's a simple ear cleaning procedure or a complex surgical intervention, our team will work closely with you to ensure the most effective and suitable treatment.
Commitment to Patient Education
As part of our commitment to comprehensive care, we prioritize patient education. We firmly believe that informed patients make the best decisions about their health. Our doctors take the time to explain diagnoses, treatment options, and preventive measures in simple and understandable terms. By empowering our patients with knowledge, we strive to promote long-term ear health and overall well-being.
Schedule Your Appointment Today
If you or a loved one are experiencing any ear-related concerns, don't hesitate to reach out to us at Farrior Ear Clinic MD PA. Our friendly staff is ready to assist you in scheduling an appointment at your convenience. Take the first step towards improved ear health and trust our renowned clinic for exceptional care and optimal outcomes.